Logging is bringing about changes that have caused floods, droughts, hurricanes, and many other problems worldwide.
The consequences of climate change now include, among others, severe droughts, water shortages, severe fires, rising sea levels, flooding, melting polar ice, catastrophic storms, and declining biodiversity.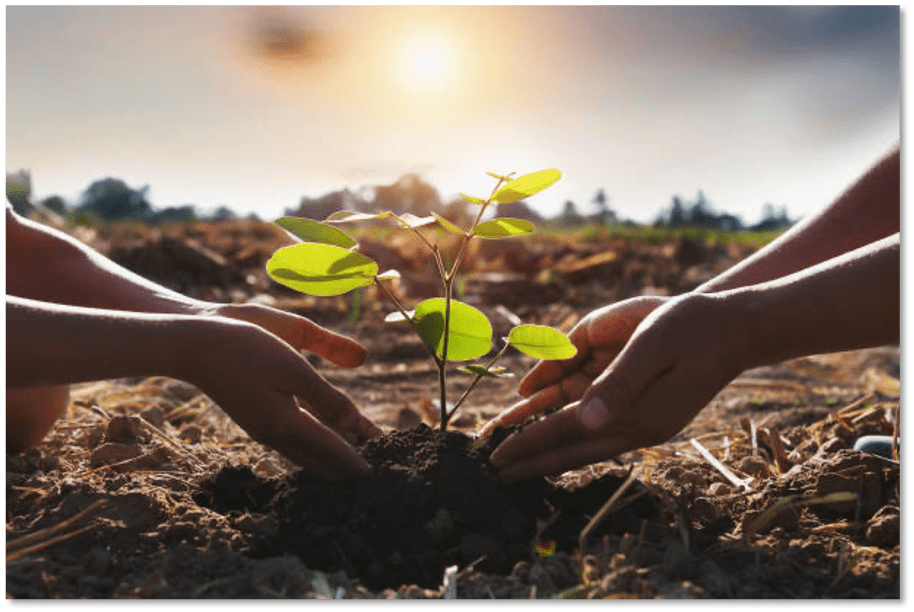 We can all help combat climate change by supporting tree planting.
We have to plant more trees than are deforested today. That is, we must plant a minimum average of 10 million hectares/year to balance the rate of logging/reforestation.
Yes, we can plant 1 trillion trees to help fight climate change – Time Magazine.
An automation smart is the only solution to meet the need for large-scale reforestation Global.
In the year 2016, looking to cheapen and speed up the planting of seedlings native and exotic, we started a series of studies and construction of several prototypes and ideas to create a machine to be able to plant nursery seedlings.
Right after the presentation of the 1st machine, we were featured on the cover of the Financial Times, a more prominent world economy journal.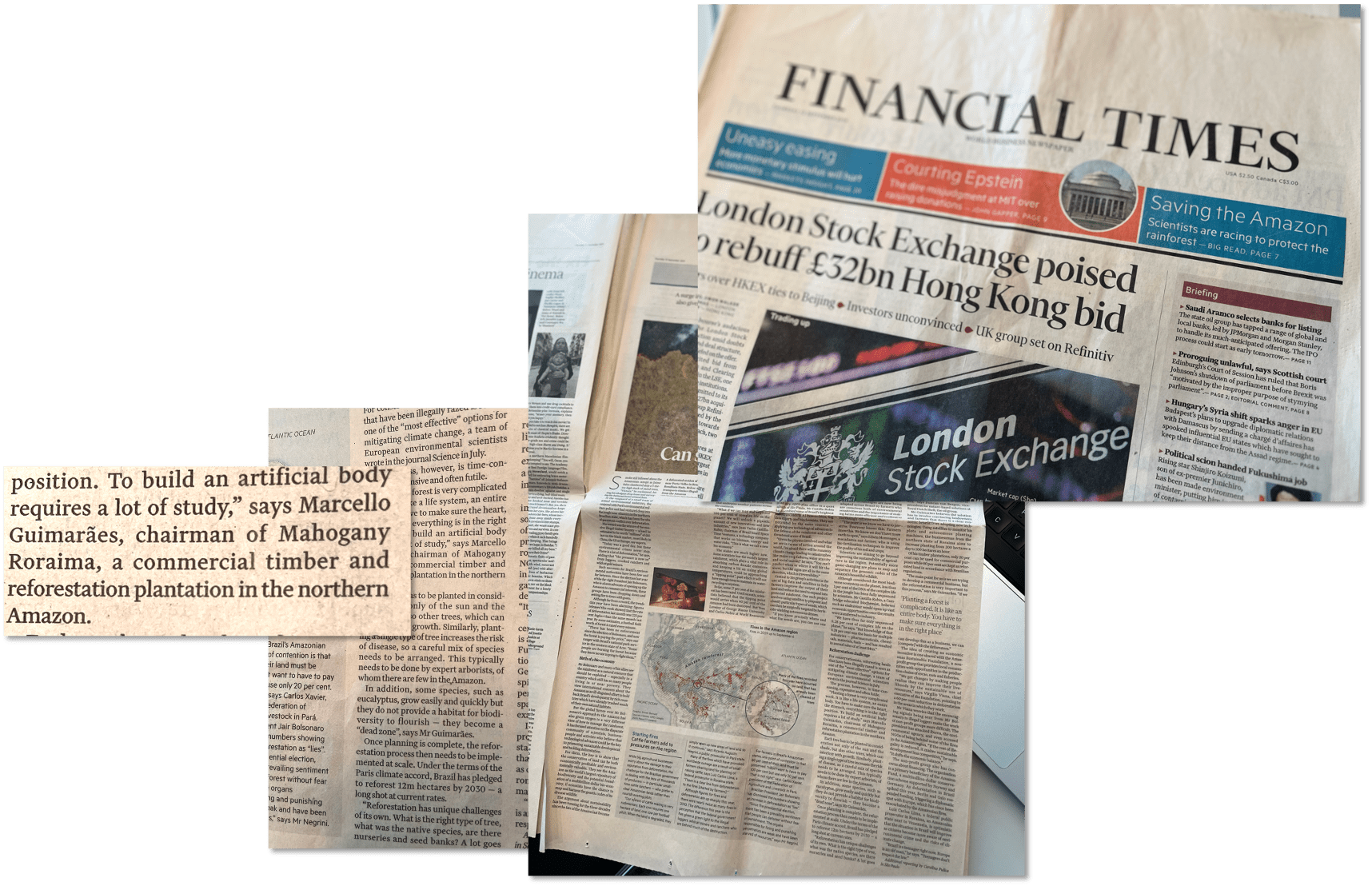 The second prototype of the machine to plant forests will be completed in 2020.
As soon as we concluded the 2nd machine, we were the subject of Globo Rural, the program with the highest audience on Brazilian TV.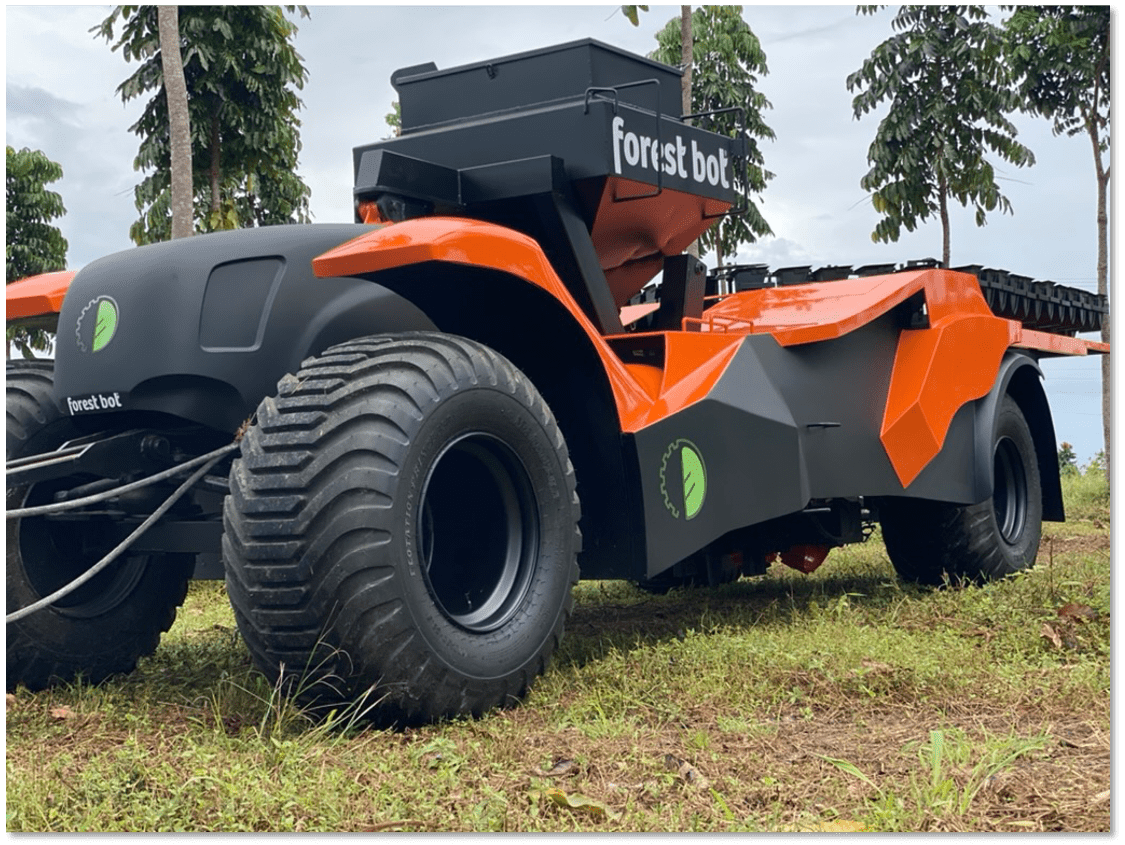 On June 29, 2021, we completed the 3rd prototype of the machine for planting forests able to plant multiple species.
Over the years, we have acquired materials worldwide, which demonstrates the world's interest in technologies for planting trees.
From 2021 onwards, we started to create different designs and ideas to reach the current Forest.Bot V9R3 (Patent Pending).
The creators of Forest.Bot they are programmers with 38 years of experience in ​​SAAS software, management, Artificial Intelligence, database, mobility, and automation.
From the founding of Mahogany Roraima, we realized that creating a solution mechanism for planting nursery seedlings would be necessary, and we started the project machine to plant trees.
We developed a modern system of verification of planting quality, in addition to creating a map with the position of GPS decade time planted.
Our system verifies details on the planting of each seedling, informing whether the time is tilted or not if there is a drowning collection, and whether the substrate was exposed, among other important data for the development of trees.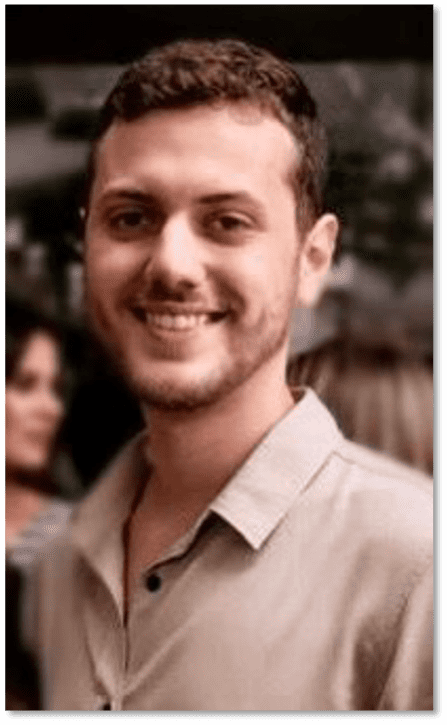 Six years it was passed from the first drawing to the machine's construction, which will be released in 2023 in partnership with the industry's Incomagri.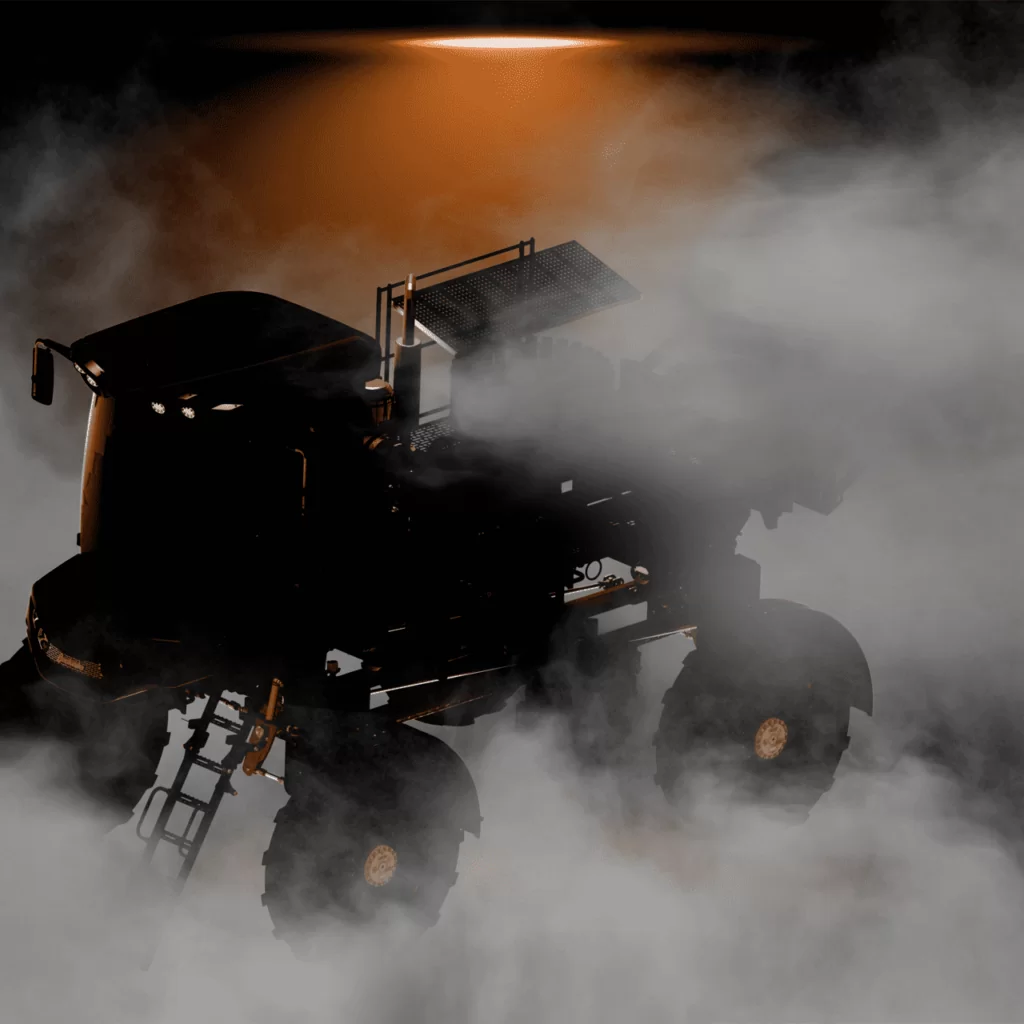 Forest.Bot and our reforestation project, the iPlantForest, were chosen by Smart Forest (University of Cambridge) as one of the best projects and machines among all the initiatives of forests world's most innovative.
The Smart Forest Atlas project received funding from "European Research Council (ERC) under the European Union's Horizon 2020 research and innovation program (Grant Agreement No. 866006)."
A Forest.Bot is the fastest and most efficient machine produced in Brazil for planting forests of the present.
Average plant 800 seedlings/hour.
Georeference each seedling.
Makes the KML map of the plantation.
It uses A.I. to check the quality of planting.
Autopilot.
Irrigates.
It has telemetry for all machine components.
Consumption 15 L/hour.
Plant an average of 25 hectares/day with 2 operators
In 2022, we founded Autonomous Agro Machines in partnership with Incomagri – an agricultural machinery company with 40 years of experience.
Autonomous and intelligent machines for agriculture in general for large and small producers.
Focus on building machines for:
– Planting nursery seedlings (forests and other crops);
– Smart optical irrigation;
– Smart fertilization point-to-point;
– Combating pests using A.I.;
– Inventory from the forest or plantation;
– Sanity analysis of forest or plantation.
To solve the problem of reforestation on a Global scale, we want to take our machine to all corners of the World and plant seedlings, native or exotic, in forestry projects, forestry, reforestation, and restoration of degraded areas, constantly investing in improving the Forest.Bot.
2023 year of Forest.Bot pre-release
Do you want more information? Contact us.